Tailored solutions for all phases of expansion
You know you want to expand. We know what matters to get there. Together we will find the best strategy. With a company and market analysis we set the starting point for your expansion project, realizing your further growth efficiently. There are many opportunities ahead!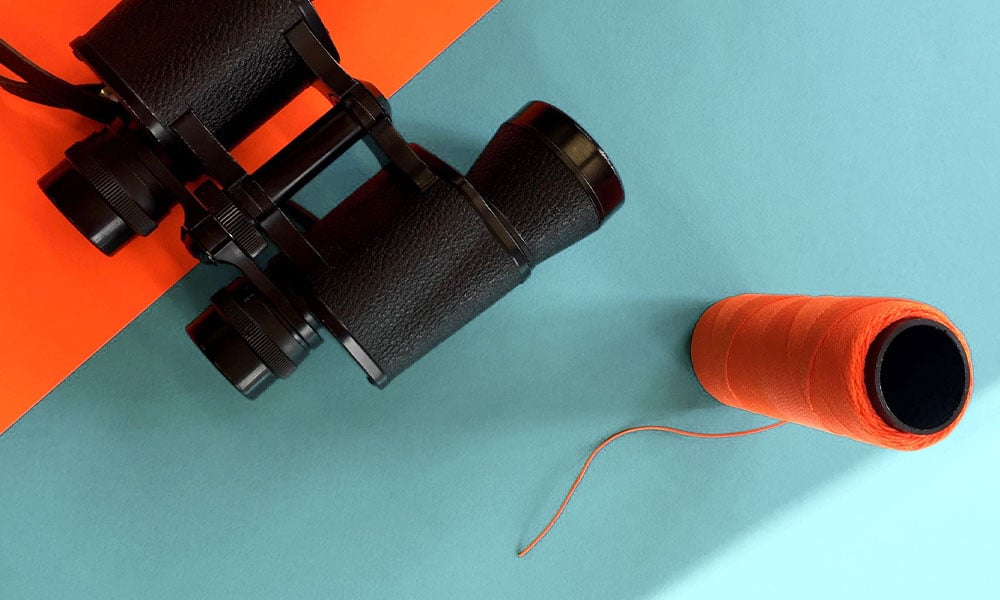 Do not lose sight of the goal – Panexio accompanies you
You determine the scope of our cooperation
We use all our expertise to closely support our customers in the growth process and to achieve common objectives. Regardless of the expansion phase, you can benefit from our know-how.
Our many years of practical experience make it possible to actively support you in both the strategic orientation and the operative implementation of your project. Do you already have an in-depth market analysis? Is the business plan ready and you only need a project manager to entrust with its implementation? In terms of our consulting approach you can either choose individual modules or content-related services, which we process for you, or the whole service. We offer everything from a single source, a one-stop shop, so to say.
Initial consultation
Tell us your ideas and goals in a free first meeting. Are you planning to acquire a company, start a distribution organization, restructure an existing subsidiary, or something else? We're already excited!
Company analysis
Project management
Operational excellence
Tell us your ideas and goals in a free first meeting. Are you planning to acquire a company, start a distribution organization, restructure an existing subsidiary, or something else? We're already excited!
Based on specific questions, we determine at which starting point you are, because every successful journey begins with careful preparation and a first step. If convinced, we will create a tailor-made individual offer for you and get started.
Related services:
Strategy consulting

Market analysis

Business plan

Disruptive innovation

Systemic coaching
We specify the strategy and business plan and implement the project successfully with you. Focusing on the goal, we respond prudently to anything unforeseen during implementation. Here we go!
Related services:
External project management

Mergers & acquisitions
You continue to pay attention to the development, improve processes and ensure stable conditions. If things are not going as planned, we will steer the new company back on track.
Related services:
Company reviews for an existing subsidiary

Interim management

Post-merger integration
You've reached your goal!
You can see success with concrete results
All the efforts have paid off. The concrete plan and its implementation have established your company in the market in line with your schedule and budget. Now you have your own market knowledge, trustworthy distribution partners and solid growth rates. The organization is running smoothly, and you do not have to deal with initial problems and can concentrate fully on the further positive development. This is how our customers describe the situation at the end of our joint journey.
Would you like to know more about our previous projects? We treat the names of our customers strictly confidentially and appreciate your understanding. In a personal conversation, however, we are happy to describe the key points of selected projects so that you can gain insight into our working methods.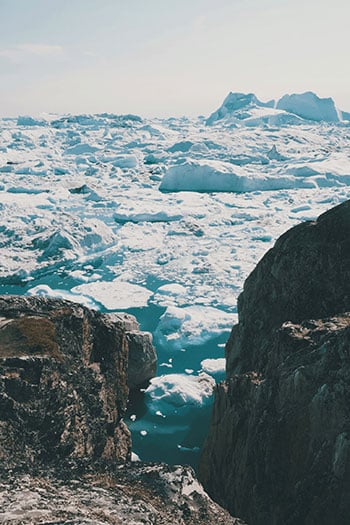 What does Panexio have to do with the South Pole?
A journey to extraordinary destinations
Conquering new countries and markets has always been both interesting and challenging. What was crucial for survival at the South Pole can also be decisive in business growth: optimism and perseverance.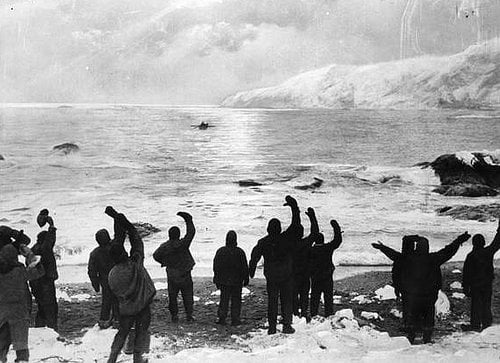 National Libary of New Zealand
What we can learn from Shackleton's leadership?
The British polar explorer Sir Ernest Shackleton placed an advertisement stating "Men Wanted for Hazardous Journey" in a newspaper. In 1914, the Endurance set sail with a crew of 27. Shackleton aspired to be the first person to cross the South Pole. The ship, however, got trapped in the Antarctic pack ice, was stuck for months and finally sunk. The fact that the entire crew was able to return home after a two-year struggle to survive under extremely harsh conditions was due to Shackleton's extraordinary skills: thorough preparation, situational leadership, good crisis management, and especially optimism and perseverance. These approaches can be transferred directly to corporate management and the conquest of new markets. We know what we are talking about.

"Difficulties are just things to overcome after all."